Information necessary for accurate proposals. Your information is shared solely with your selections.
Receive multiple proposals, schedule appointments and discuss offers.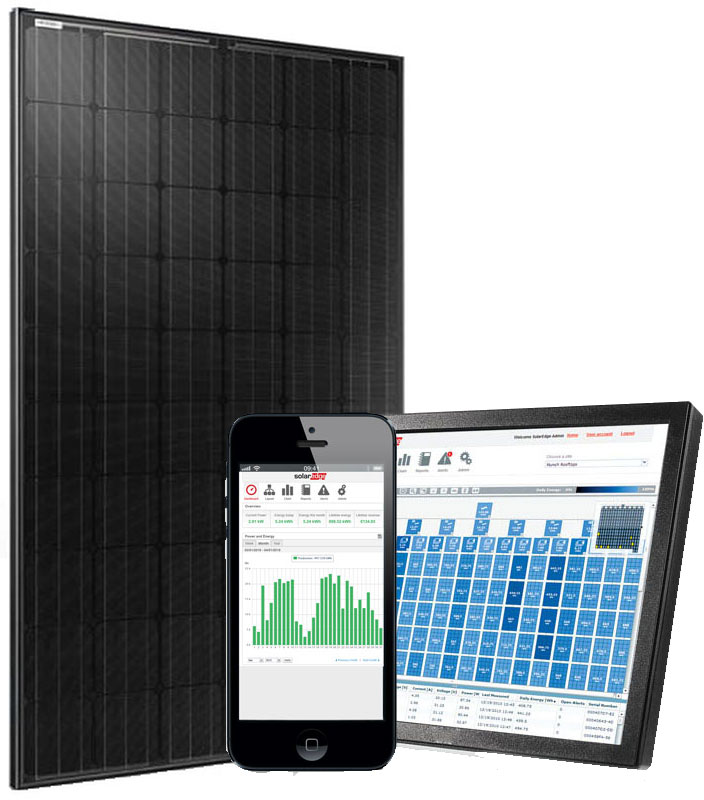 Through our network of local installers you will receive:
Industry Leading Workmanship
Top Tier Equipment
Warranties You Can Trust
Savings Up To 25% Off Average Price On Your System
Riverside, CA
System Size: 9.44kW | Rebates & Incentives: $12,765
"Our incentives were to try to reduce our monthly expenses, try to become more environmentally conscious, help to continue to create green jobs and try to get back some of the money we have paid for electricity in our home. Our experience with SolarRFP was positive. Your company did what it said it would do...put us in touch with a Solar contracting company and help to design a system that is right for our house. "
Moreno Valley, CA
System Size: 6.36kW | Rebates & Incentives: $8,822
"Excellent! I had some concerns making a big decision like solar, but Brian made me at ease. Excellent Experience! We had it for a month now! Love it! Enjoy it! "
Moreno Valley, CA
System Size: 4.5kW | Rebates & Incentives: $12,842
"My experience was great! SolarRFP was very helpful through the whole process."